Products
Application
Contact us
Factory name: Jiangsu Zhongtai Packing Machinery Co.,Ltd.
Address: No. 16, Heshan Ring Road, Jintan District, Changzhou City, Jiangsu Province, China
Fax: 0086-519-82113618
Andy Lu
Fiona
Sunflower oil edible oil olive oil peanut oil filling machine 100ml-1000ml
Description:
ZSP-6A/8A/10A/12A/16A Intellectual High Viscosity Filling Machine is the new-generation improved volumetric filling machine which is Suitable for material: agrochemical SC,pesticide ,dishwasher ,the oil kind ,softener ,detergent cream class contour viscosity materials. . The whole machine uses the in-line structure and it is driven by the servo motor. Volumetric filling principle can realize the high precision of filling. It is controlled by the PLC, human interface and easy operation. The machine is equipped with electric scale weight feedback system which makes the volume adjustment easier. it is a nice choice for foodstuff, pharmacy, cosmetic and chemical industries.
This series of model suitable for liquid and semi-automatic liquid without gas. Automatic counting is completed into the bottle, quantitative filling, and bottle conveying a series of operations.
1.The machine adopts PLC and touch screen automation control, with accurate measurement, advanced structure, smooth operation, low noise, large adjustment range, the filling speed, etc.
2.The machine adopts advanced macaronis technology to replace any of the filling specifications only need to modify the parameters in the touch screen , can also be a significant overall adjustment of filling volume of each filling head , but also for every filling volume of a single micro- adjustment carried head .
3.The application of touch-screen technology, the operation of the machine is more reliable, convenient and human-machine interface more friendly. Photoelectric sensors, proximity switches, etc. are used in advanced sensing elements, so no bottle no filling, plugging bottles will automatically stop and alarm.
4.Filling way with dive style, using different materials seal rings, to meet the different characteristics of the filling material.
The machine produced according to GMP standards , all piping connections using quick way to disassemble and clean convenient location and contact with the material exposed parts are made of high quality stainless steel , machine safety, environmental protection , health, beauty, able to adapt a variety of work in different environments.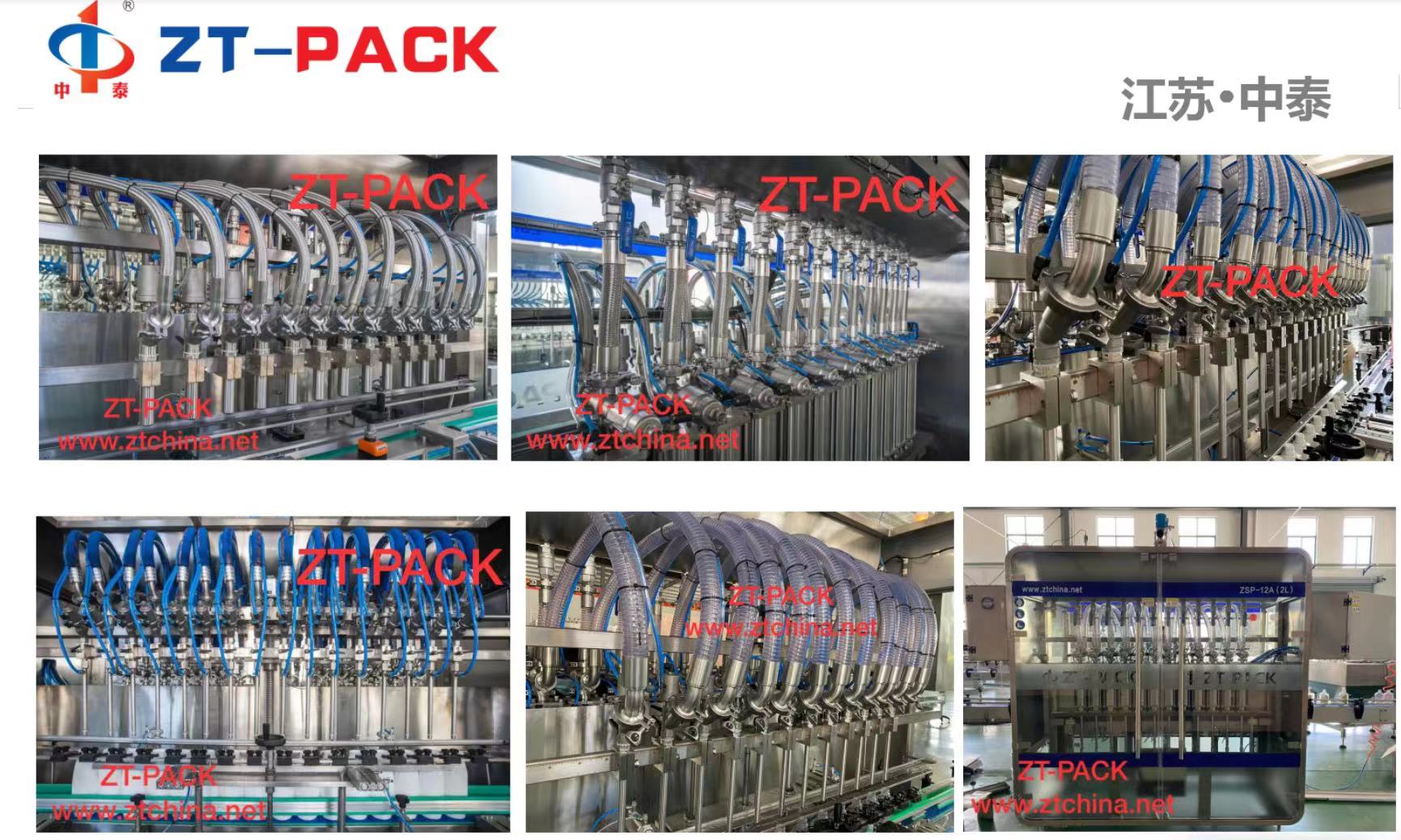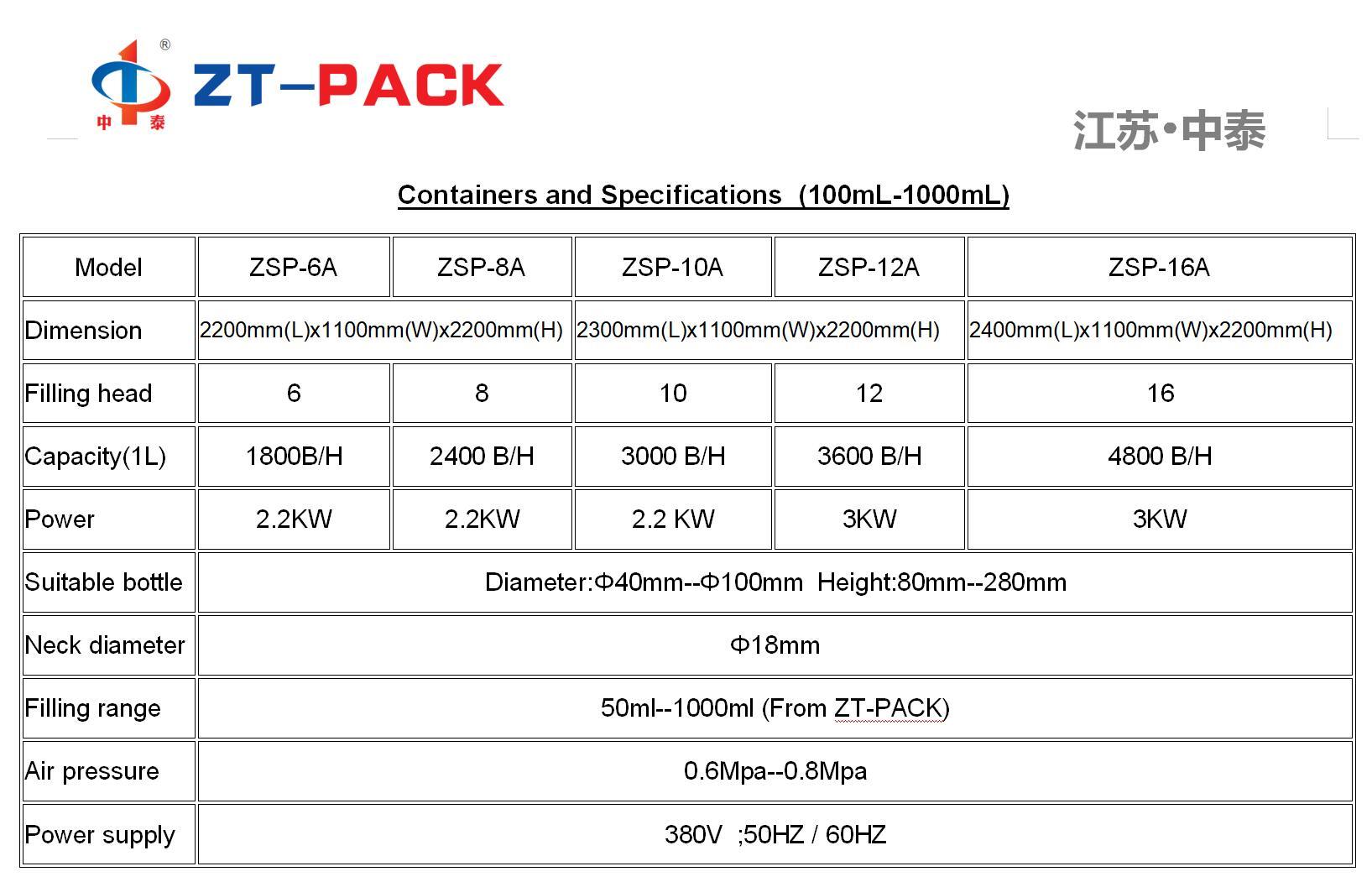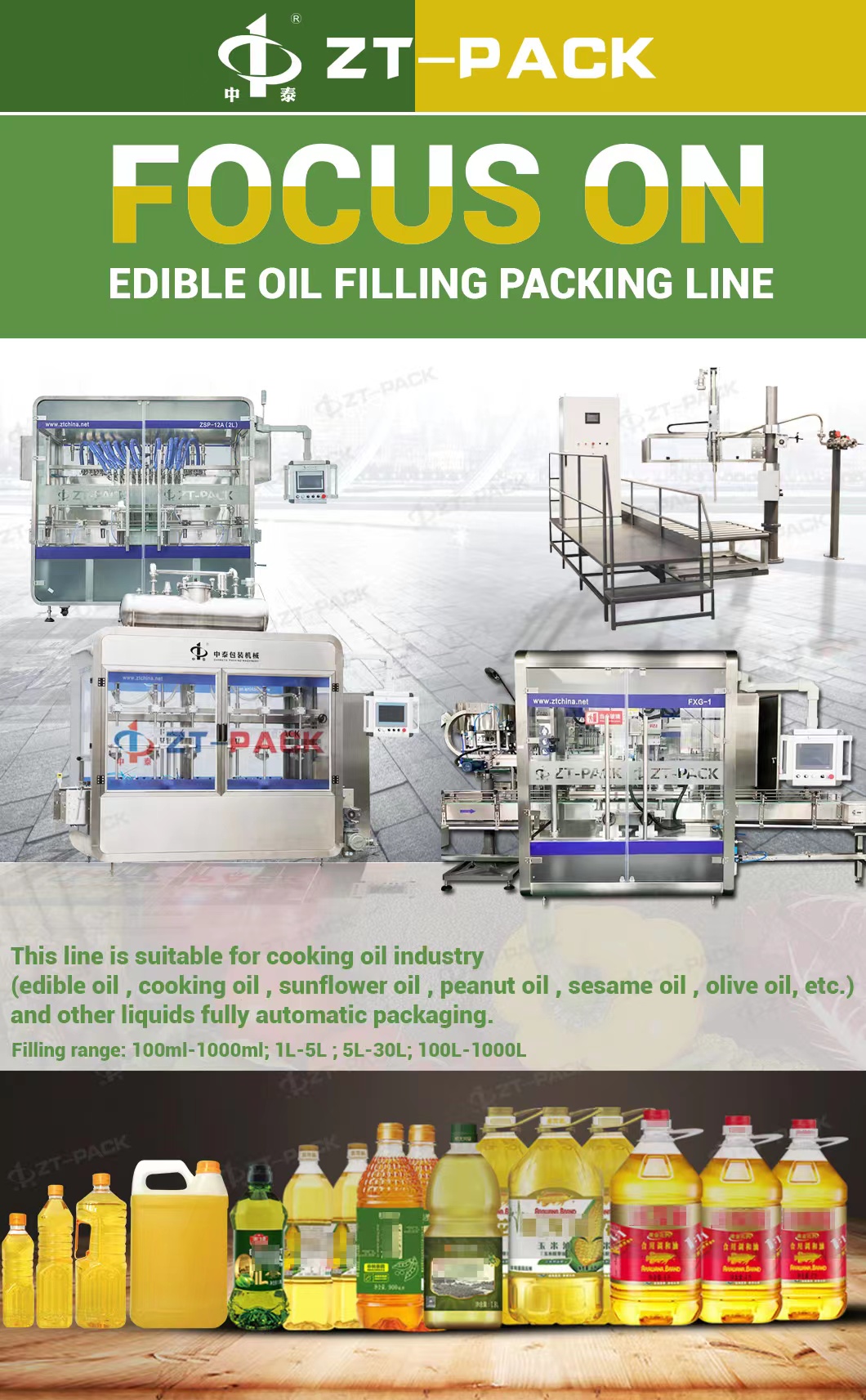 Related Products
undefined
Online Message