Products
Application
Contact us
Factory name: Jiangsu Zhongtai Packing Machinery Co.,Ltd.
Address: No. 16, Heshan Ring Road, Jintan District, Changzhou City, Jiangsu Province, China
Fax: 0086-519-82113618
Andy Lu
Fiona
100ml-1000ml Packing Line -- Viscous Liquids
For pesticide , oil , shampoo, shower gel, detergent, dishwashing hand soap, etc liquid 100ml-1000ml in bottles packing line.
For pesticide , oil , shampoo, shower gel, detergent, dishwashing hand soap, etc liquid 100ml-1000ml in bottles packing line.
100ml -1000ml Production Packing Line
---For Viscous Liquids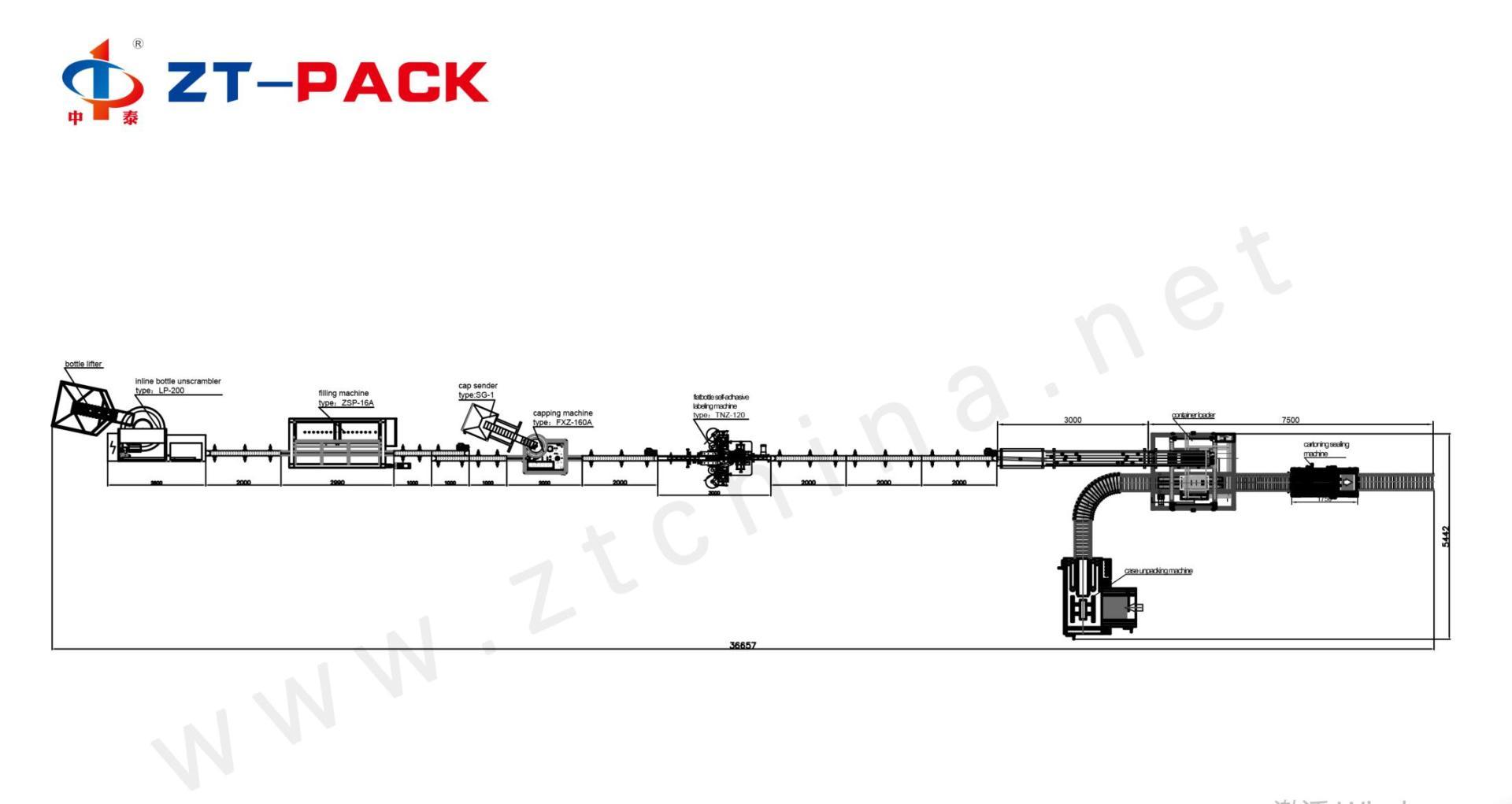 Description:
The 100-1000mL packaging line for viscous/non viscous liquid processes bottles less than 1000ml in volume. With an automatic packing line, need to according to customer's product, capacity, choose suitable bottle unscrambler/infeeder, filling machine, capping machine, gluing/self-adhesive labeling machine, the packaging line is a complete production line that even can packages and seals cartons.

Automatic packaging of daily chemicals, food, chemicals, pesticides, oils and other liquids. Automatically complete bottle unscramble, filling, capping, labeling, QR code, unpacking, packing, sealing, and palletizing, equipped with an integrated environmental protection cover. It conforms to the standards of safety, environmental protection and intelligence, and the production process is automatically coordinated, stable and efficient.
Main configuration:

Intelligent bottle unscrambler, intelligent filling and capping machine, online checkweighing and removal device, aluminum foil sealing machine, inkjet printer, two-dimensional code traceability system, high-speed unpacking machine, partitioning machine, intelligent packing machine, online inspection Heavy rejection machine, intelligent palletizer, robot palletizer.
Main Feature:

1. This line is suitable for the packaging of pesticides, lubricants, food and edible oils, sauces, condiments, wine, coatings, daily detergents, hair conditioners, shower gels, disinfectants, detergents and other products.
2. The whole line can be operated by 2-3 people, which reduces labor intensity and labor costs.
3. The filling speed of the whole line is 1000-6000 bottles/hour, which can be customized according to requirements.
4. The average filling accuracy is ±0.5%, the accuracy is accurate, and unnecessary waste is reduced.
5. The whole line is made of stainless steel material, with beautiful appearance and high appearance, which customers can visit.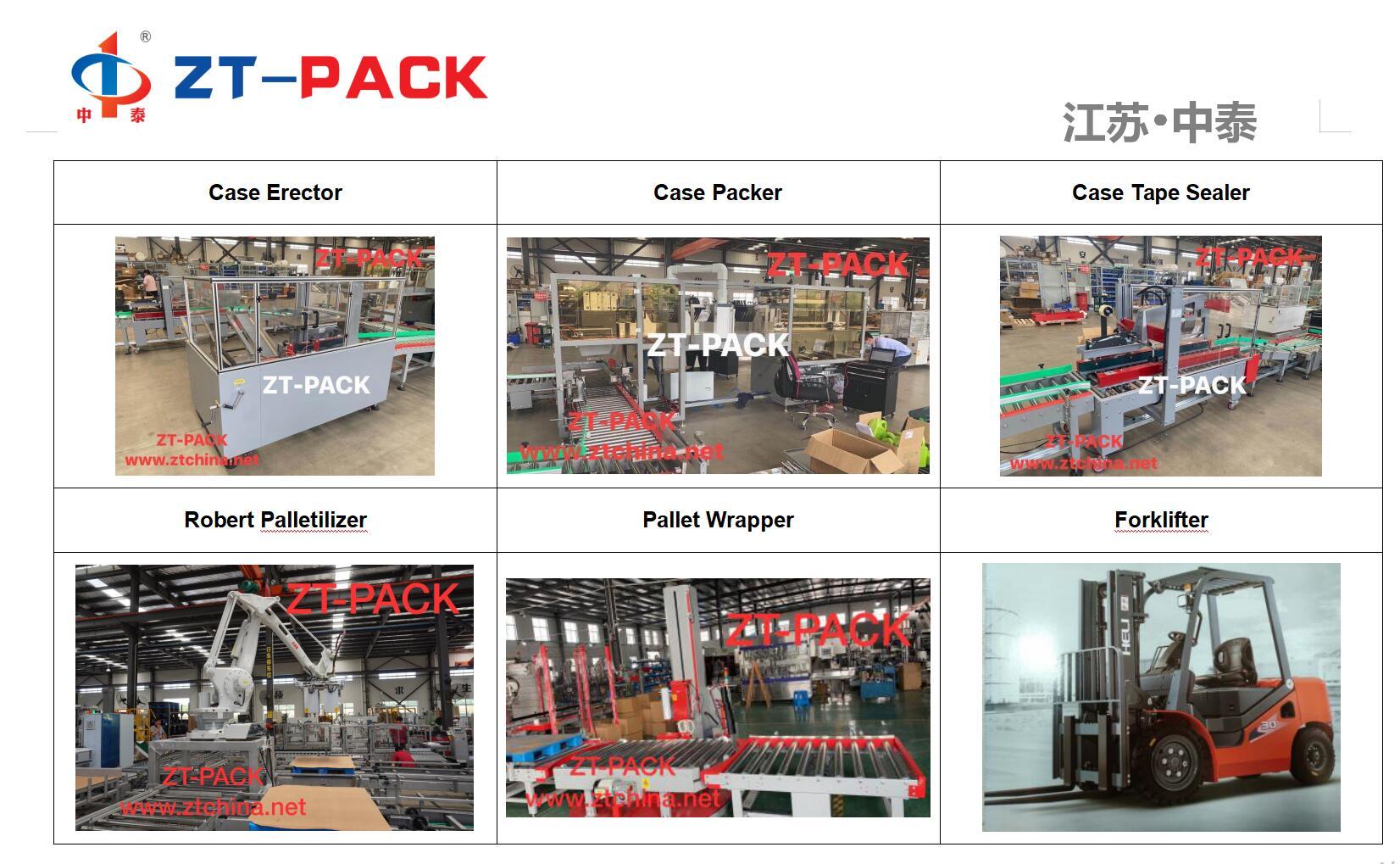 Main performance parameter :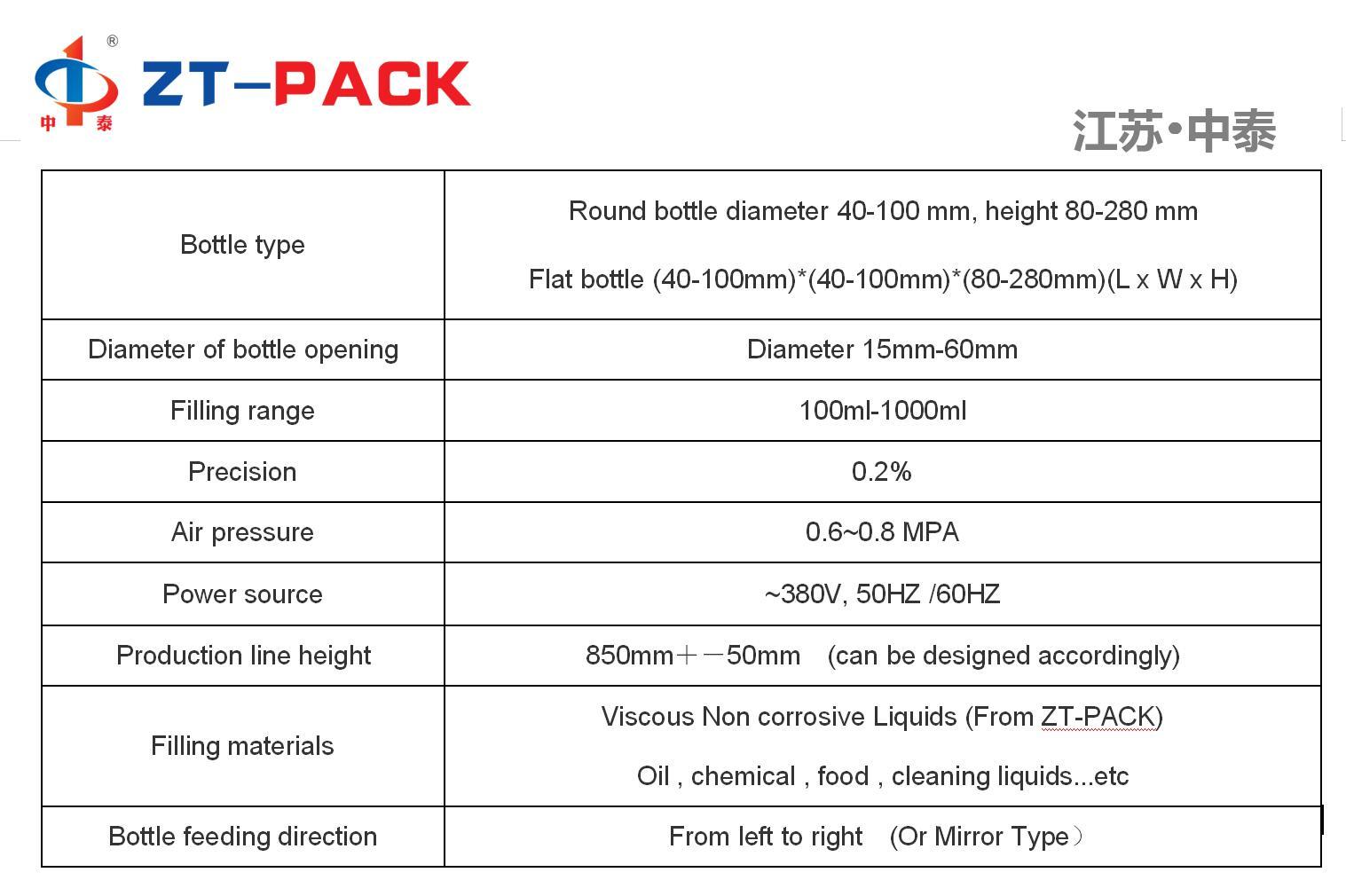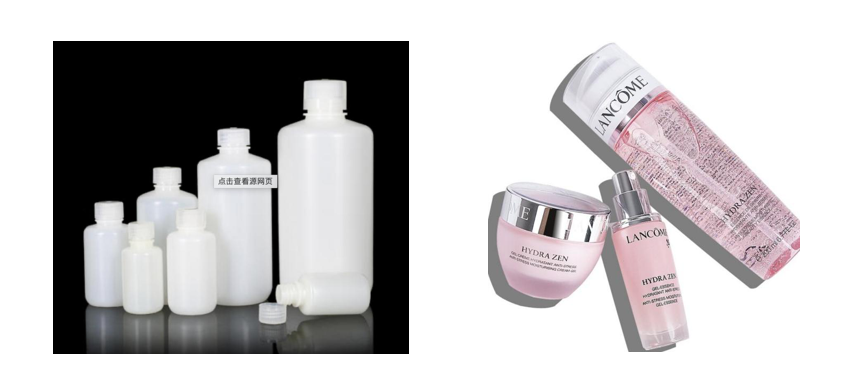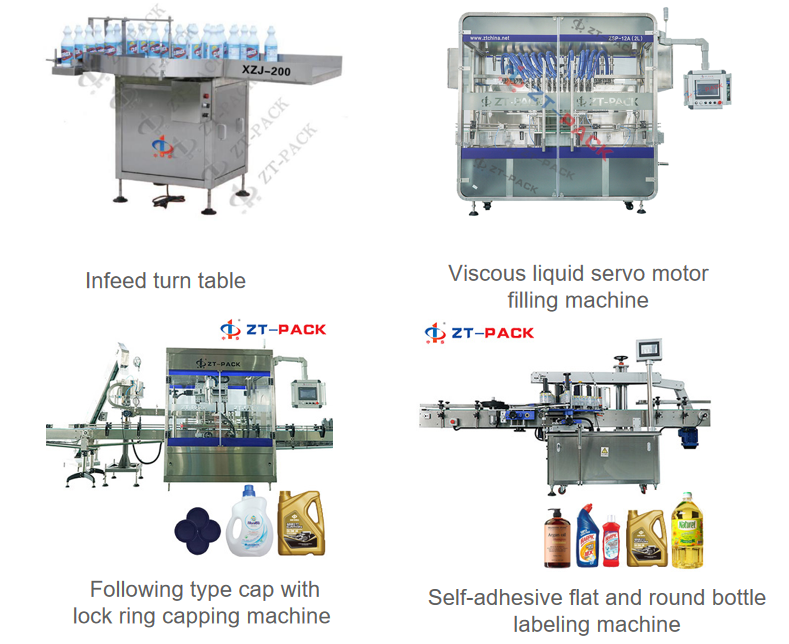 Related Products
undefined
Online Message