Products
Application
Contact us
Factory name: Jiangsu Zhongtai Packing Machinery Co.,Ltd.
Address: No. 16, Heshan Ring Road, Jintan District, Changzhou City, Jiangsu Province, China
Fax: 0086-519-82113618
Andy Lu
Fiona
Metal-Cap Vacuum Capping Machine
metal cap capping machine closure type capper
Machine Name :Metal-Cap Vacuum Capping Machine
Type: FDB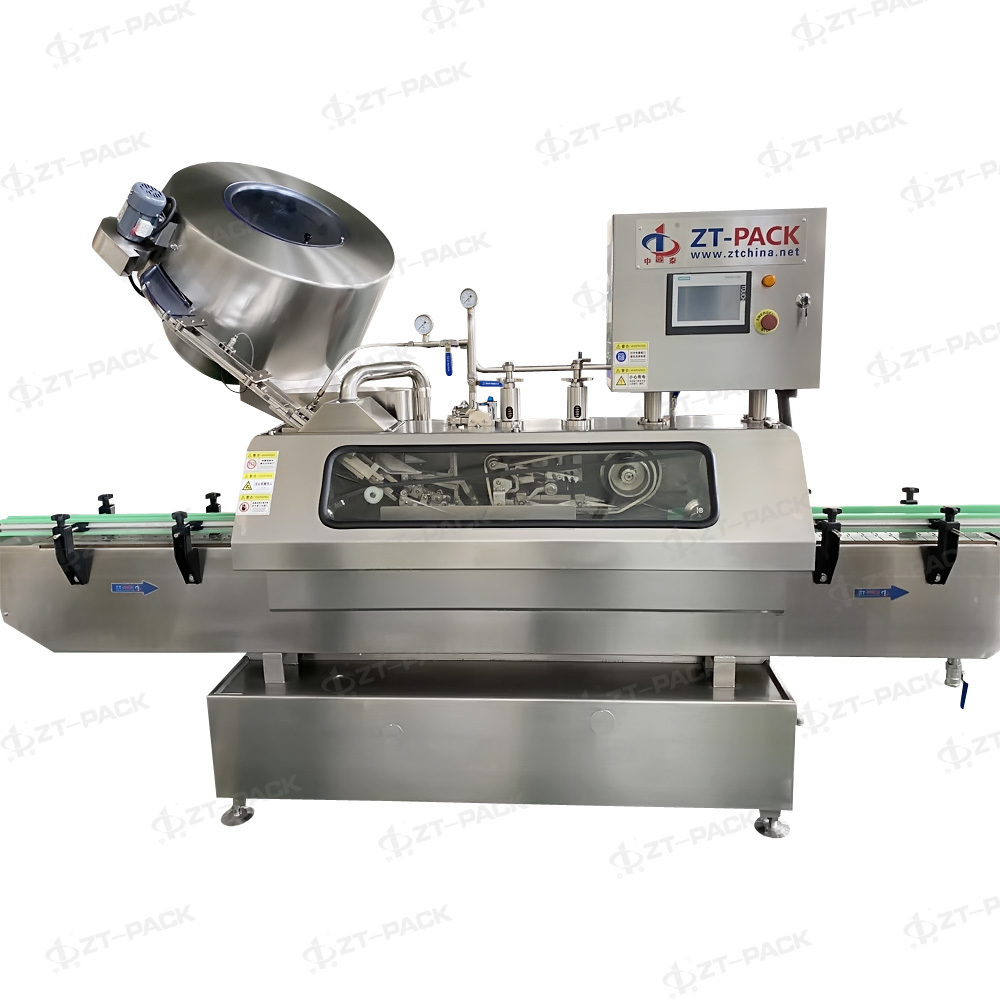 Suitable for : Metal caps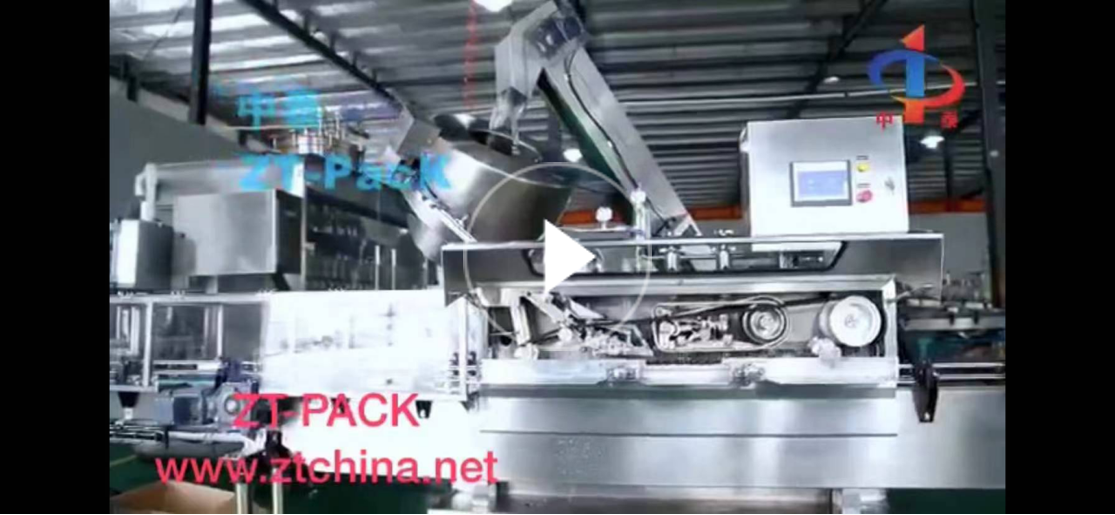 Machine Description :
This vacuum capping machine is mainly used in glass for three, four ,six iron cap ,press the cap by two different speed of belt ,because of two belt speed is different ,so reach the purpose of capping. Before capping ,blowing steam heating in the mouth of bottle ,blows away the cold air, change to high temperature steam ,capping immediately, according to the principle of thermal expansion ,after cold, the inside of bottle will have vacuum, to achieve the purpose of the vacuum capping.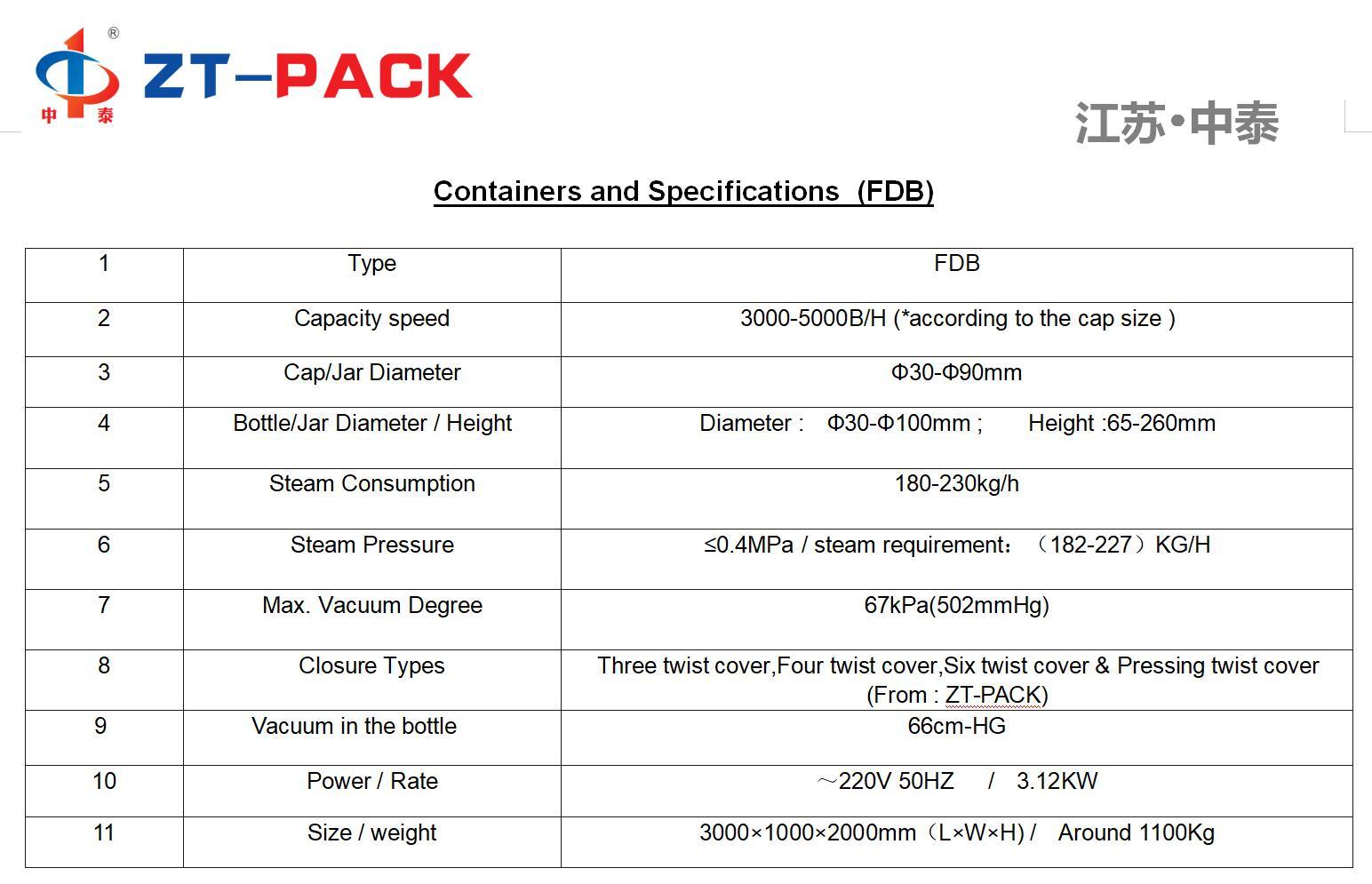 Details Pictures :
Suitable To Work :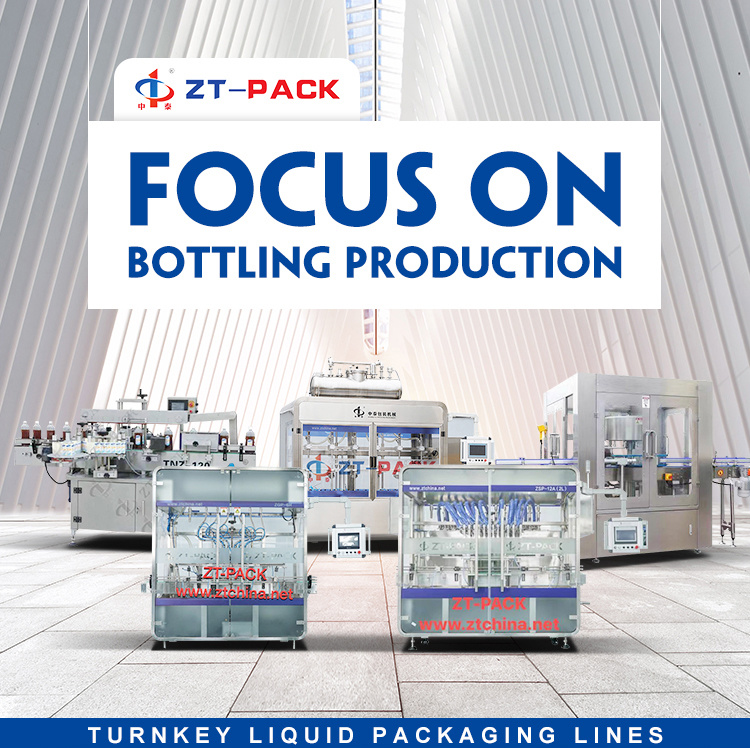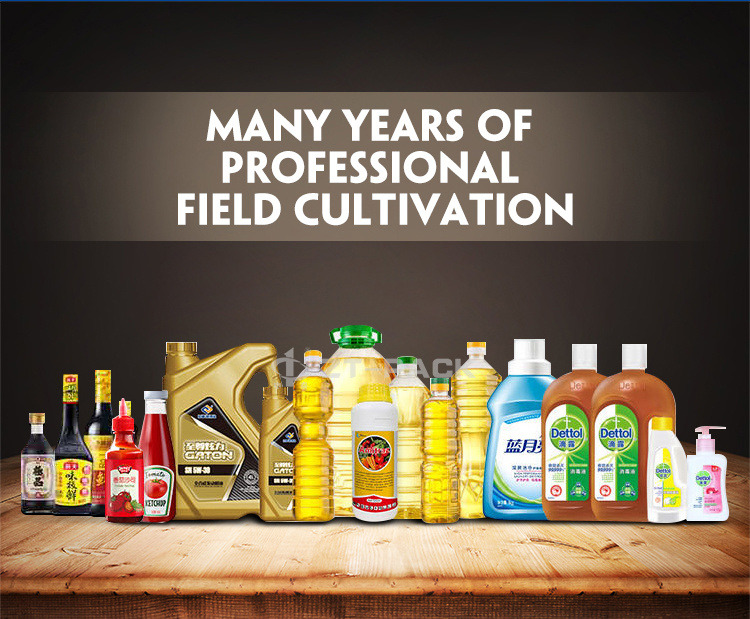 Layout drawing :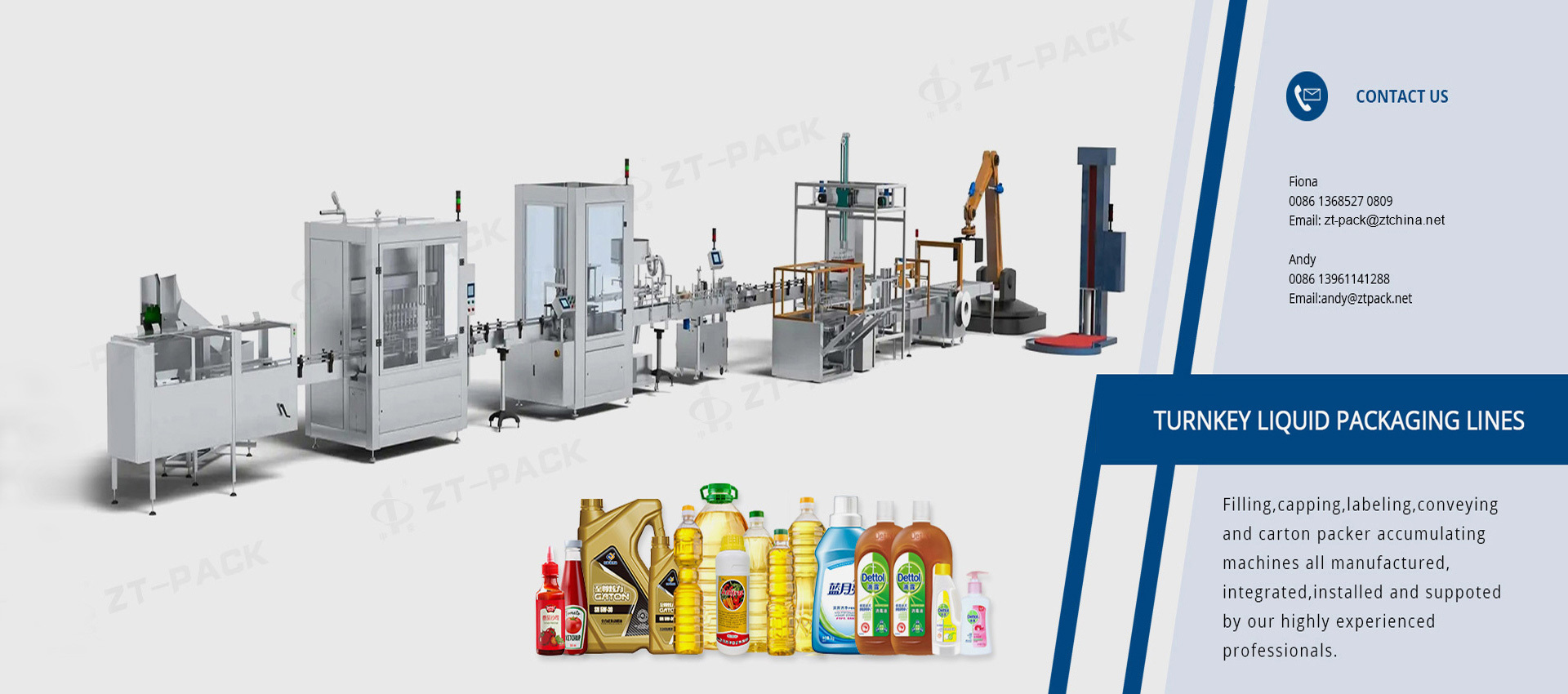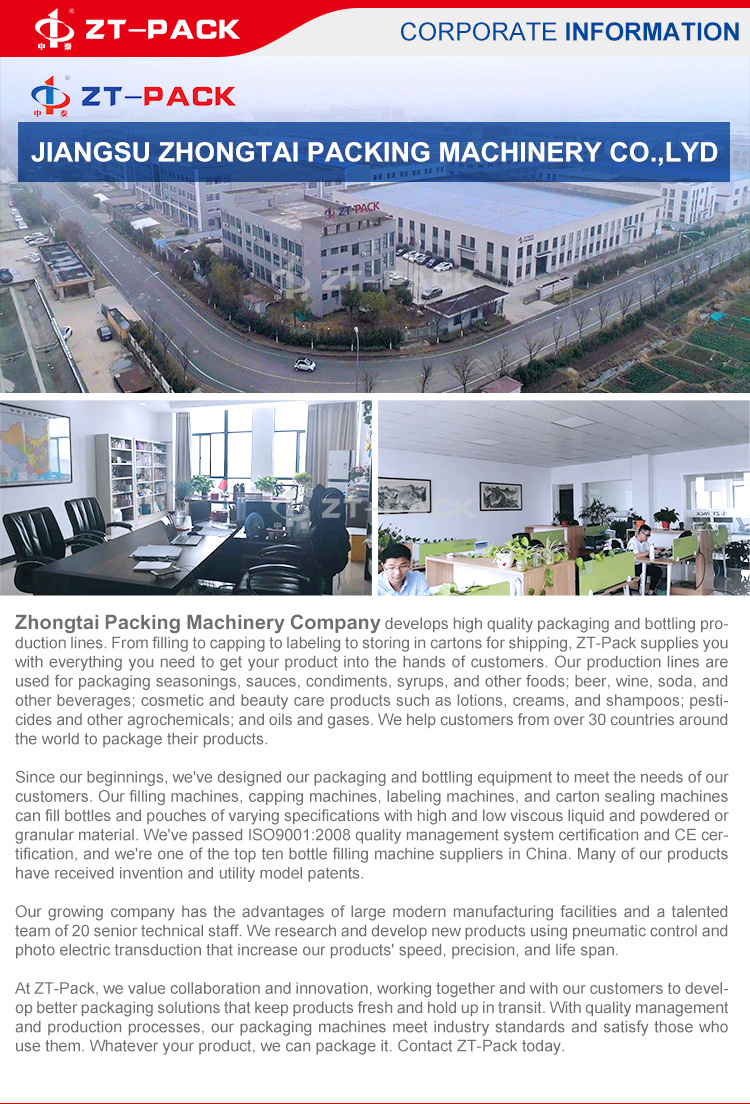 Certificate :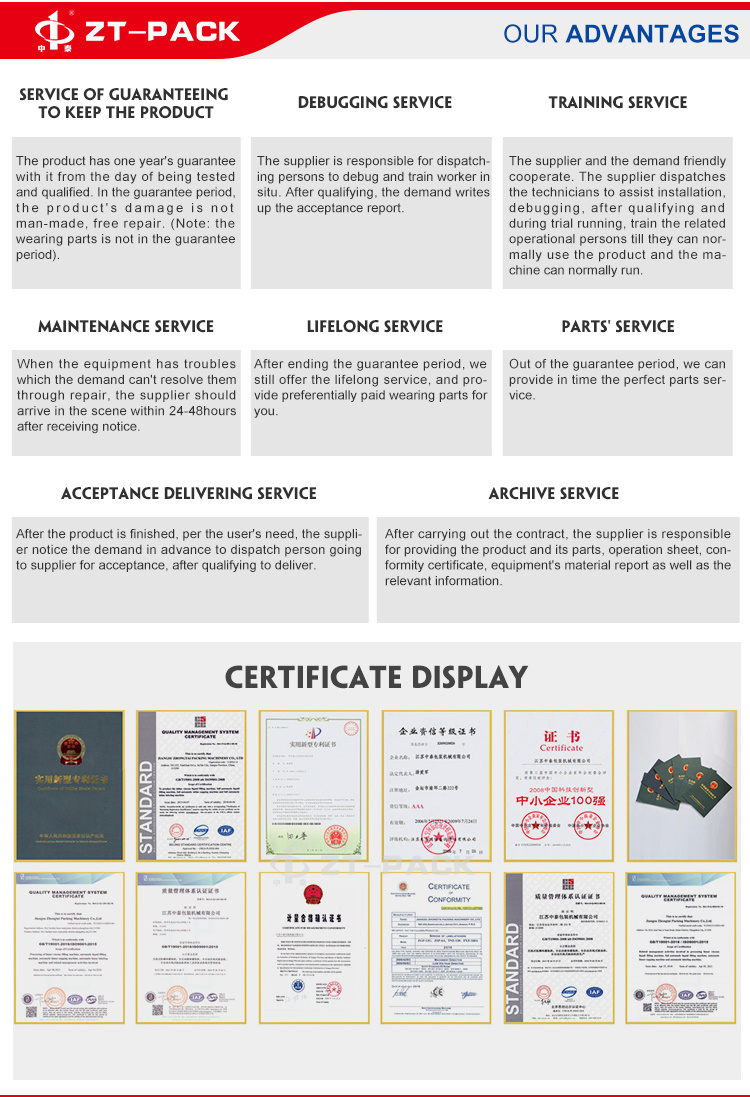 Workshop :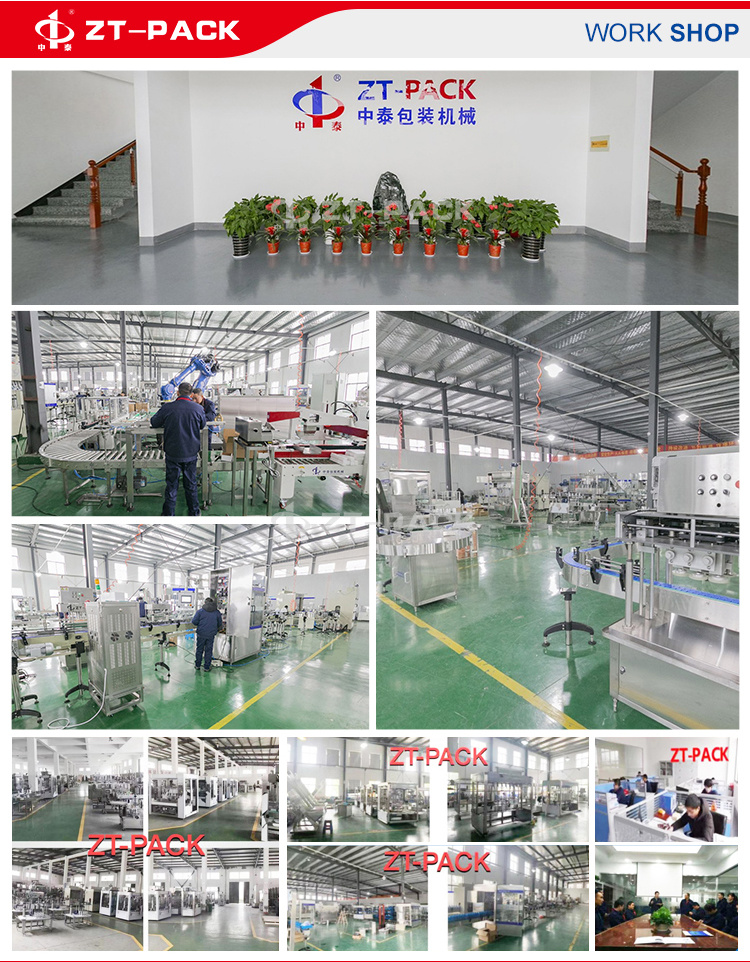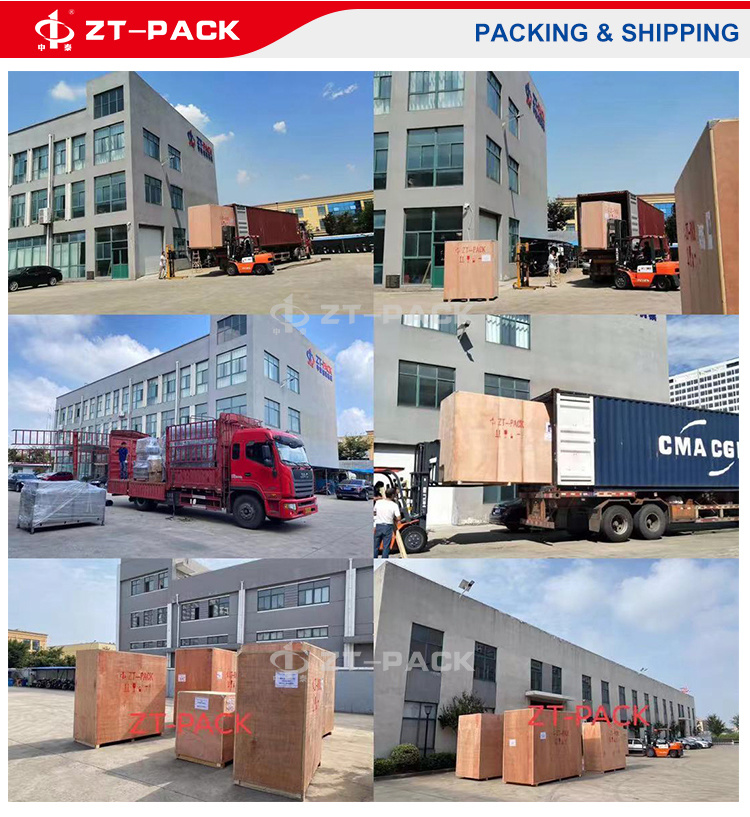 Related Products
undefined
Online Message